Free selection of connector technology with the NEXTEC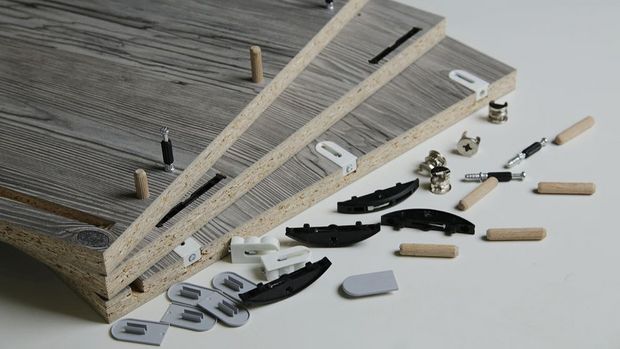 Naturally, the software package provided supports installation of all standard commercial nesting connectors requiring vertical machining only.
"Only HOLZ-HER can: mill both the surface and edges of solid panels for CLAMEX connectors."
The solution for the P system connectors from Lamello is unique, reliable and unbeatably fast. The optional NEXTEC Clamex package enables the milling of connector pockets into the panel surface in X and in Y directions. The intelligent BetterNest software, along with a tool specially developed for it, also allow the milling of perfectly positioned Clamex pockets in the edges of the furniture parts, before these are formatted for size in the same clamping operation.