WEINIG Group to cancel participation in the Holz-Handwerk 2020
04/08/2020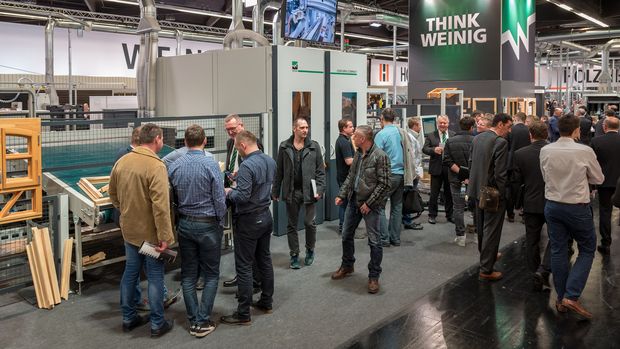 The unclear economic consequences of the existing restrictions along with the current large-scale health emergency in Germany and around the world are unsettling the entire woodworking industry. As a reaction to the unknown extent of the Coronavirus´s duration and the obligation to guarantee the health of all participants, the WEINIG Group will not participate at the Holz-Handwerk 2020 in Nuremberg. This is a decision that is particularly painful because of the fair's great importance and international regard.
Despite this decision, the entire group of companies will continue to be available with suitable and needs-based solutions for customers from the various markets. To achieve this, WEINIG and HOLZ-HER are expanding their commitment to the development of digital services in order to be able to carry out all requests and tasks perfectly even in this crisis situation.
The WEINIG Group is committed to maintaining the element of trust and reliability during this time. Together with our customers we will successfully face the coming challenges.
Important information and details about the technological advancements and features that would have been unveiled for the first time at Holz-Handwerk will be available to the industry. In all areas of solid wood and panel processing, the WEINIG Group remains innovative and decisive for secure and efficient production in the future, despite the Coronavirus. In the coming weeks and months we wish all customers, colleagues, business partners and companies from the entire industry the best of health and a reunion with you all soon – at the very latest during Holz-Handwerk in 2022.